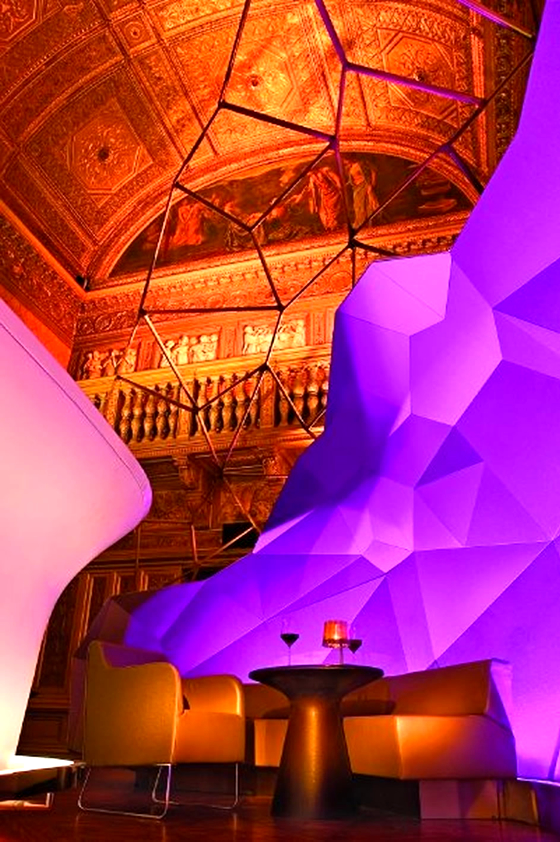 New York Palace Hotel
Consulting & Budget Management
Consulting services allow owners to determine budget pricing through every stage of the project while maintaining the integrity of the design. With strong consideration of our clients time and money, our team collaborates to deliver the most optimal outcome.
Value Engineering
Our knowledge of alternative options combined with a comprehensive scope review and analysis of the project allows us to provide our clients time saving and cost efficient choices; maximizing the budget and final result.
Fabrication & Finishing
With a vast variety of machinery which includes a CNC machine in collaboration with a highly skilled workforce dedicated to perfection, we turn unique designs into reality. Our quality is truly displayed by our ability to work with an assortment of materials; Wood, fiberglass, acrylic, glass, and metal while delivering perfect form and function.
Project Management
Working closely with Owners, Architects, Interior Designers and General Contractors our Project Managers ensure the final design intent stays intact throughout the project. Overseeing all contract requirements, procurement of materials and cost analysis while communicating and overcoming any obstacles along the way.
Field Management
The Field Management staff understands coordination is essential for an extraordinary outcome. We pride ourselves on our ability to work well with all trades and exceed expectations in the midst of demanding install schedules. Years of experience has prepared us to successfully through some of the most challenging scenarios to complete projects.